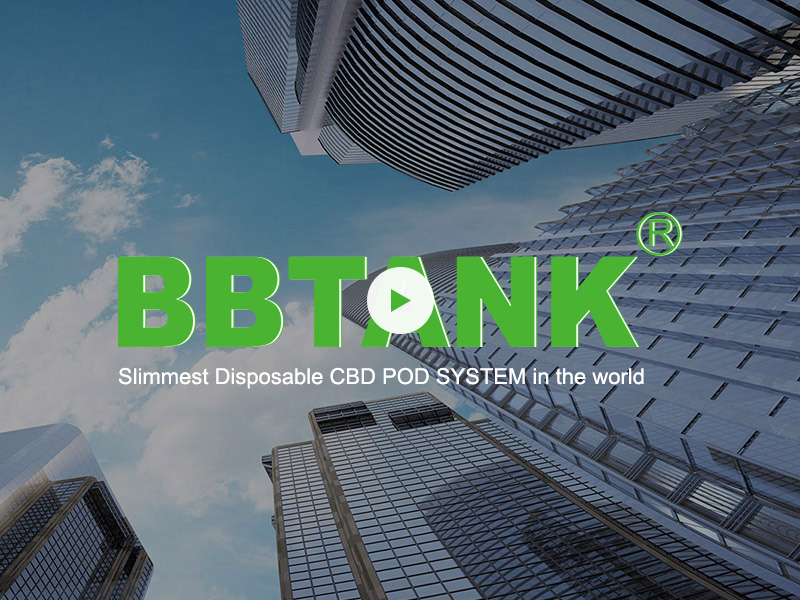 Over the past 8 years, BBTANK has become an established leader in CBD/THC vape hardware design and manufacturing with 125 patents earning multiple awards in the USA. BBTANK has pioneered the vape system with disposable pens, vape cartridges, exchangeable pods, batteries, becoming the most reliable vape device partner and the NO.1 vape device manufacturer in the industry.
BBTANK operates two custom engineered, high volume manufacturing facilities near the headquarters Shenzhen. BBTANK is proud to be one of three companies in the CBD/THC industry to have both ISO9001 and GMP certification. Currently, BBTANK has more than 2500 workers, 20 workshops, and 100 production lines, which enables BBTANK to confidently guarantee any size order to any customer.
Advancing from its continuous innovation and powerful R&D ability, BBTANK releases new vape device collections every year. BBTANK collections distinguish themselves every year and help customers do the same.